A compact, go-anywhere teardrop camper trailer.
The teardrop camper trailer for you.
Little Guy teardrop camper trailers are Australian made, tow like a dream and no setup is required. Carefully constructed from high quality materials selected for their low maintenance and longevity, the Little Guy incorporates many features designed to make travel more enjoyable. The Little Guy is lightweight, making it suitable for small cars.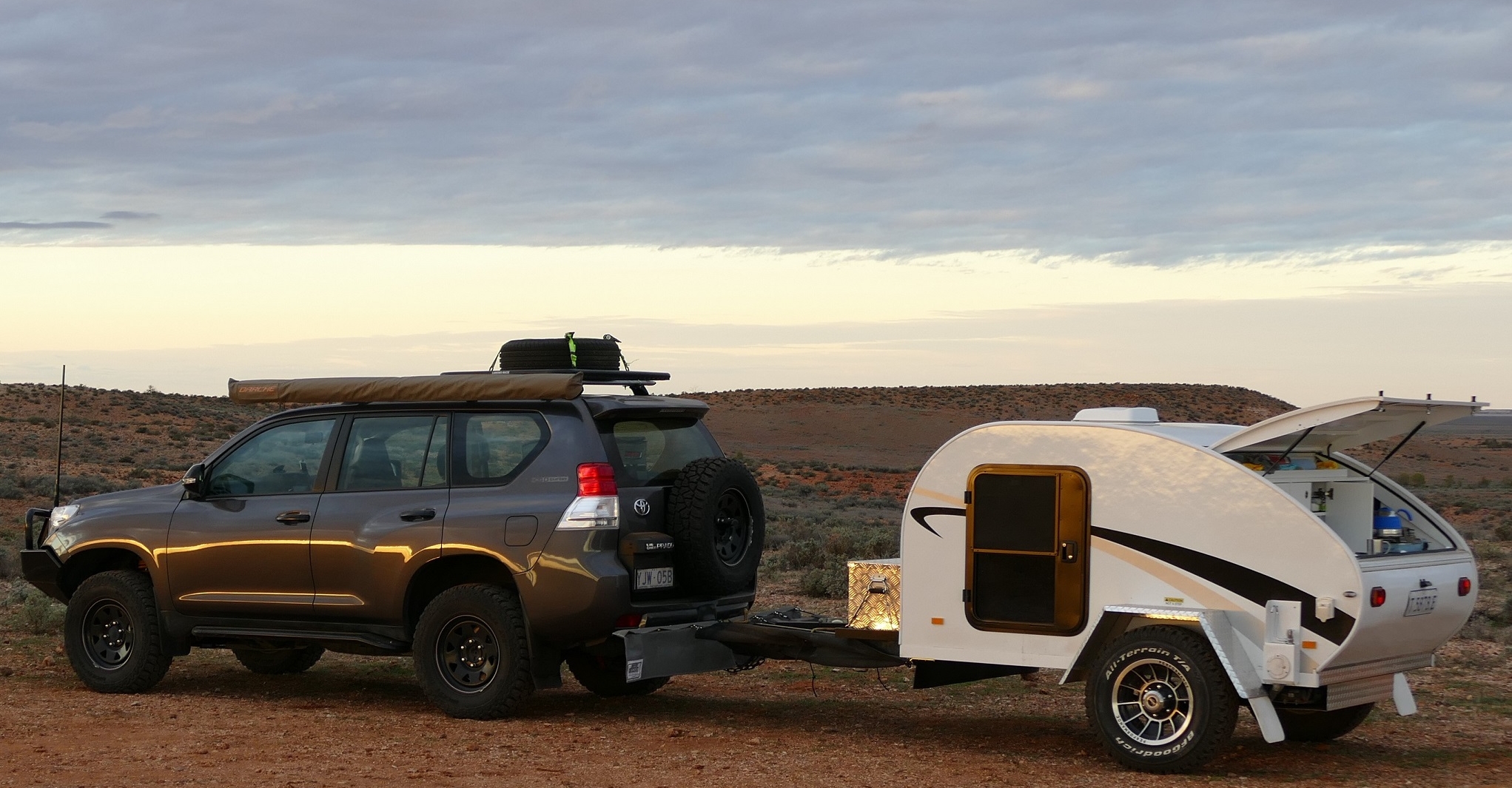 There's a Little Guy for everyone.